INDUSTRIAL ENVIRONMENTAL SERVICES
Interdyne offers a wide variety of industrial environmental cleaning services.  Whether you need a single department cleaned or your entire facility cleaned from top to bottom, Interdyne has the resources and expertise to handle your needs. Our experienced staff stand ready to safely and efficiently clean during your next shutdown or facility outage using proper equipment to get the job done right.  Here are just a few examples of services that we provide: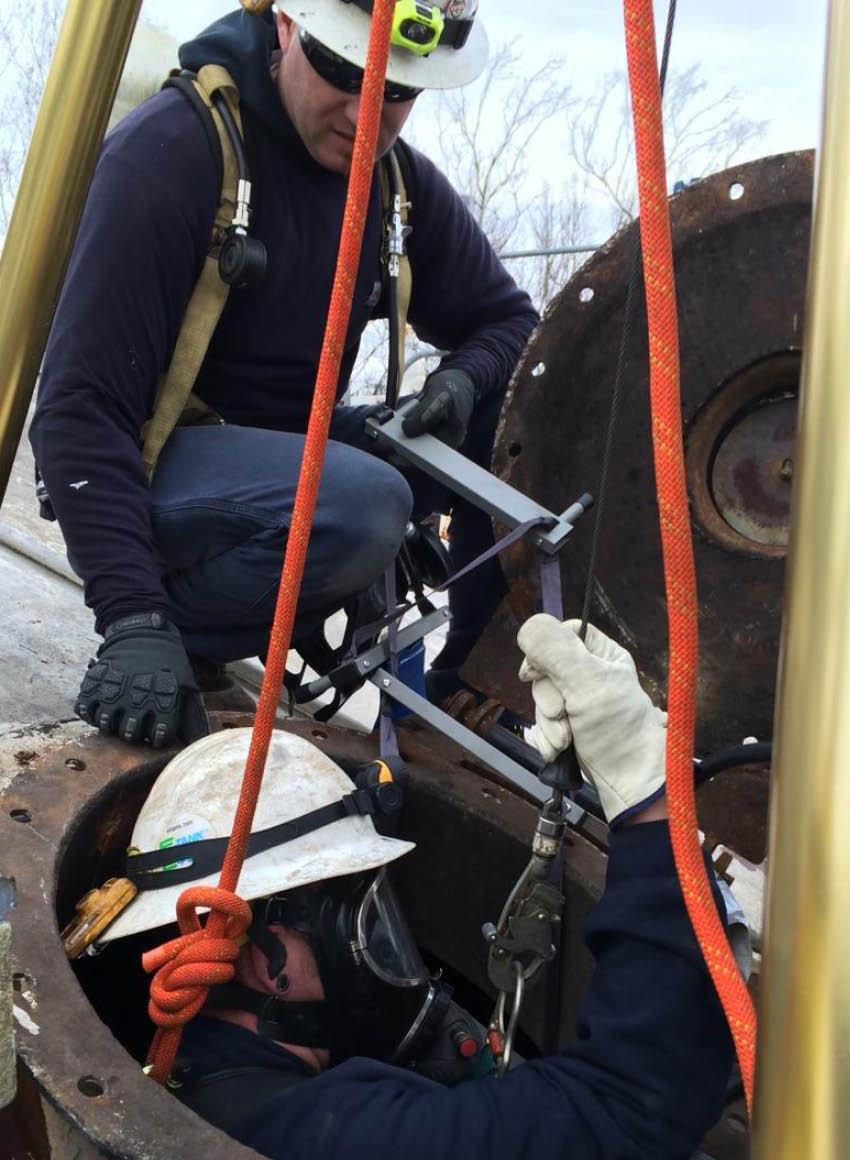 Tank Cleaning
Pit Cleaning
Sludge Removal
Asbestos / Lead Abatement
UST and AST Installation and Removal
Trench Cleaning
Waste Water Treatment Department Cleaning
Acid and Caustic Tank Cleaning
Sewer Jetting
Hot & Cold Water Blasting
Ultra-High Vacuum both Wet & Dry
Carbon Black Cleanup
Cooling Tower Cleaning and Disinfecting
High Pressure Water Blasting up to 15,000 psi
Confined Space Entry
Confined Space Rescue
Hazardous Waste Handling
Waste Transport
Roll Off Services
Demolition and Remediation
24-Hour Emergency Response
Feel free to call us today and we'll be happy to schedule an appointment for one of our Project Managers to visit your facility. We will provide you with a no-cost estimate and stand ready to serve your needs.